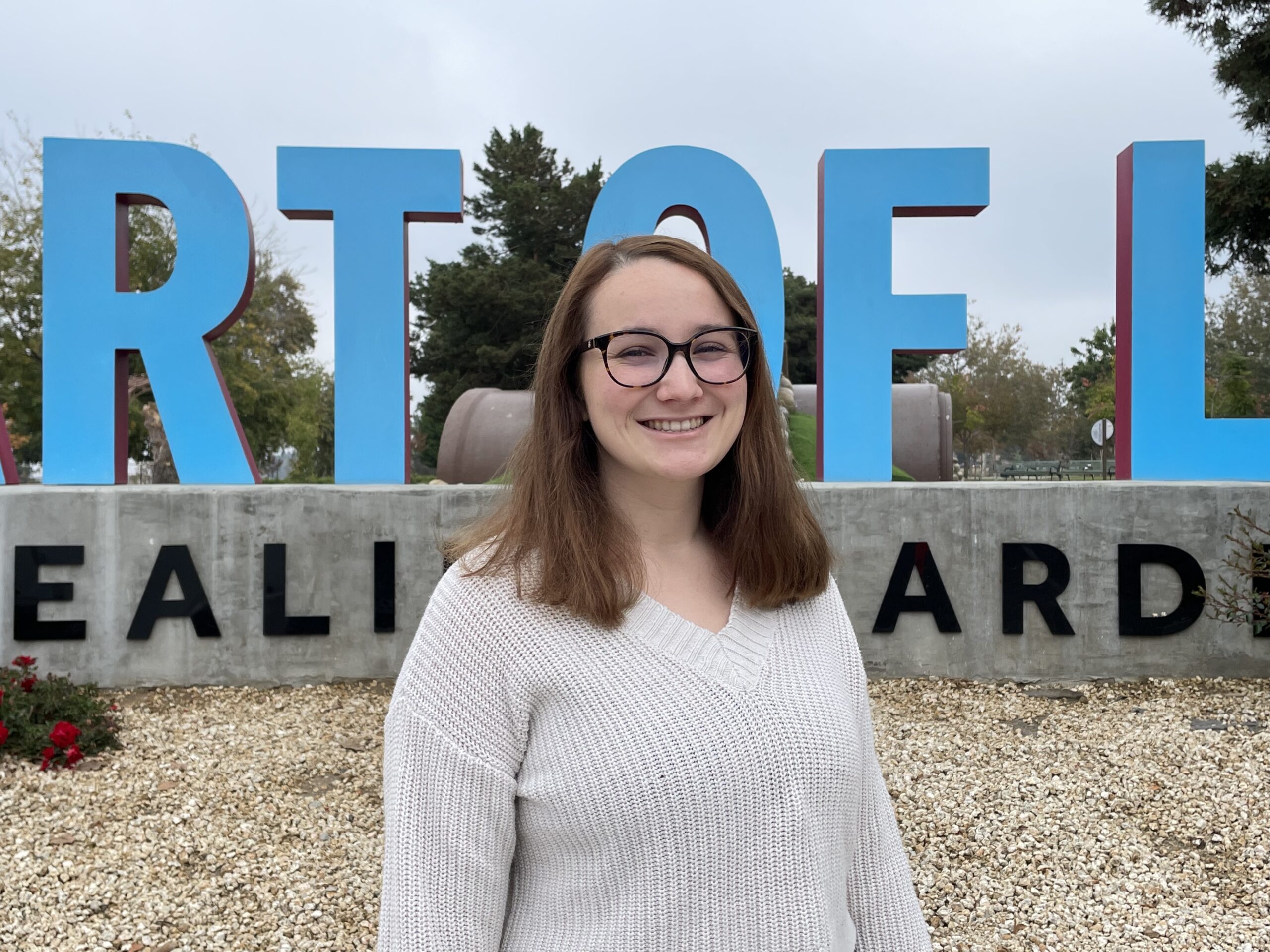 Hi, I'm Amanda!
I'm currently a Senior at Fresno State graduating with a Biology degree in hopes of pursuing a career in Optometry.
I first started my journey with Art of Life back in January of 2020. I attended a Garden Beautification event and have been involved ever since. With the help of Scholars in Service at Fresno State, I was able to land a spot with Art of Life as an Intern. 
My involvement with Art of Life deals with maintaining the Healing Garden in Woodward Park, assisting with administrative tasks, helping at events, and organizing the Fresno State Art of Life Club.
One of my greatest volunteer experiences so far has been painting the storage container located in the Healing Garden. During a time of stress and doubt surrounding COVID, The Fresno State Art of Life Club teamed up with local artist Samantha D' Alessio to create a unique mural meant to inspire hope in those who view it.
Volunteering with the Art of Life Cancer Foundation throughout the years has taught me a great deal about giving back and how one small change can make a big difference in the local community.