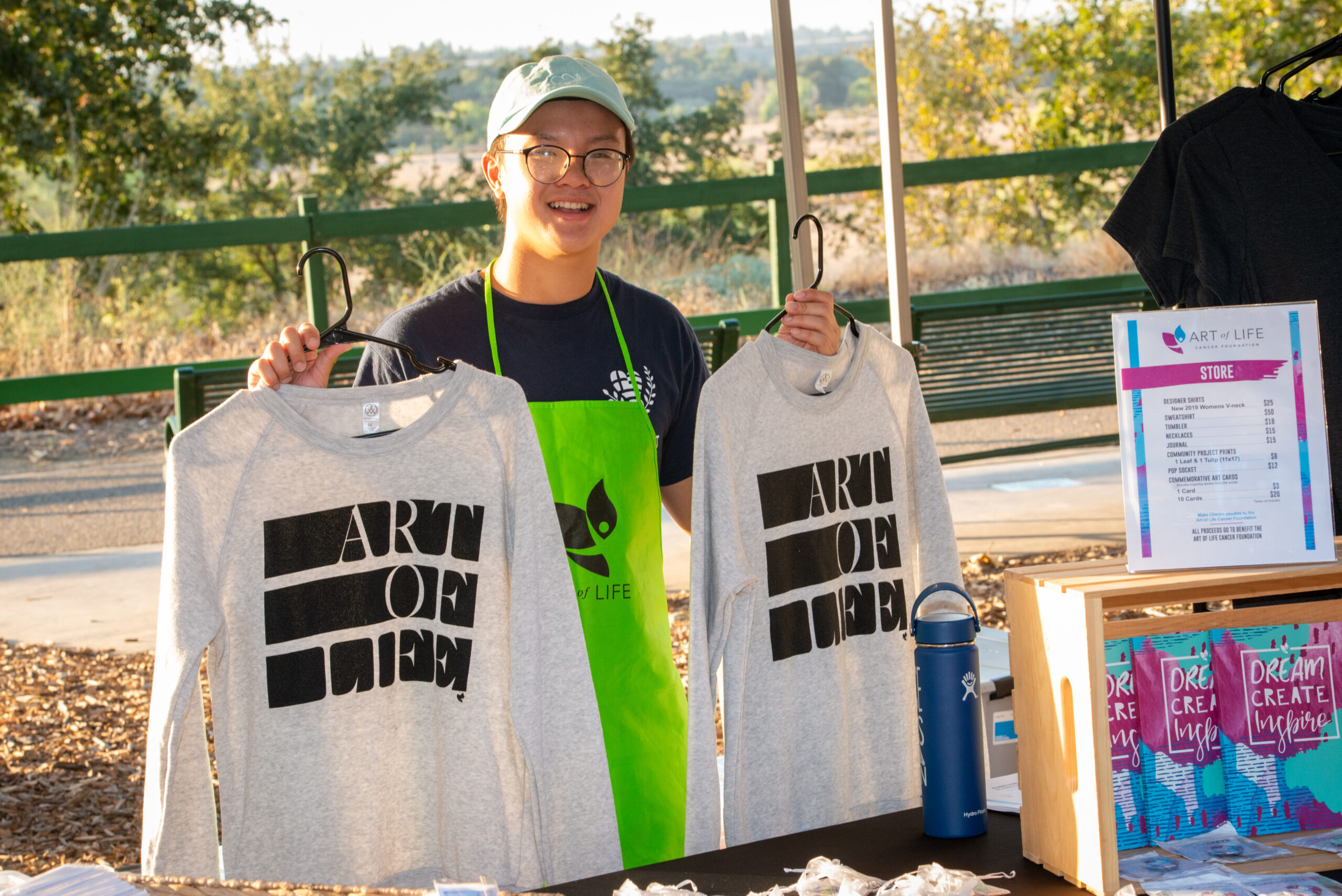 Hi, I'm Alan!
I'm a Fresno State Senior and served as the President of the Fresno State Art of Life Club from 2020-2021.
My journey with Art of Life started in 2019 after volunteering at Paint it Forward. As someone who has experienced the impact of cancer on families, I was quickly drawn to Art of Life's unique mission of fostering a supportive community through creative expression.
My time with Art of Life has been dedicated to volunteering at events and running the Fresno State Art of Life Club. Serving as the President of the club has given me a newfound appreciation for the work and effort that makes many of our events possible as well as the selfless volunteers who are willing to help in any way that they can.
My most meaningful experiences have revolved around events aimed at improving and maintaining the Healing Garden at Woodward Park. I've assisted in painting murals, planting hedges, cleaning benches, sanitizing playground equipment, & much more.
Being able to see the impact of our work has given me great satisfaction in knowing that we were able to help preserve our community for others to enjoy.